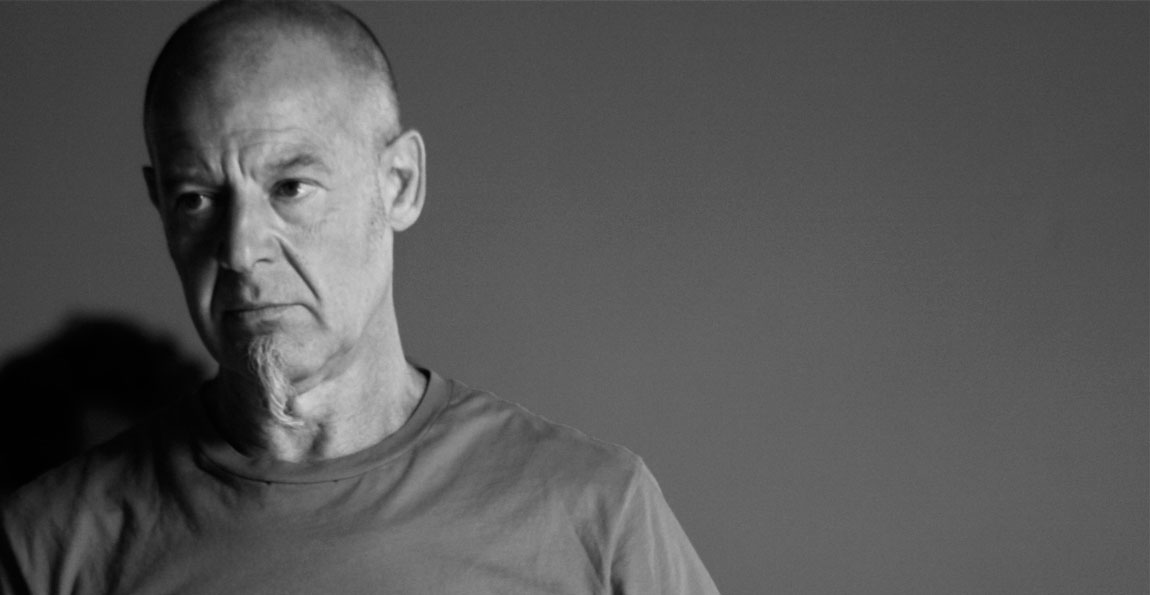 ABOUT

4a's

Art
Alchemy
Adventure
Advancing

Foray - To enter and explore unknown territory.

So this is about exploring my own mind, and through this, the other, the world.

Do I know my mind?

On some levels yes. I generally know what I want. Or do I?

On many levels it's a complete unknown, or its full of many things that I have forgotten along the way.

So, I explore and express myself through my life's adventures, my Art, by constantly moving on, allowing for those magical chemical processes to guide me on my path through life.

These processes manifest in my projects. Each one bringing its own unique challenges.